for small businesses and solopreneurs
Smart Brand Strategy Package
Stop losing business to more serious competitorsGet premium positioning + effective offers in just 4 weeksCrafted to 3-5x your gross revenueHassle-free. All-in. All yours.
THE PROBLEM
You fear raising your prices
You want to charge customers more but are worried you'll do it wrong, lose business, and risk everything.
The Fix
Better brand, better offers
Your brand strategy needs work. Use language, context, and framing to convey an impressive amount of value.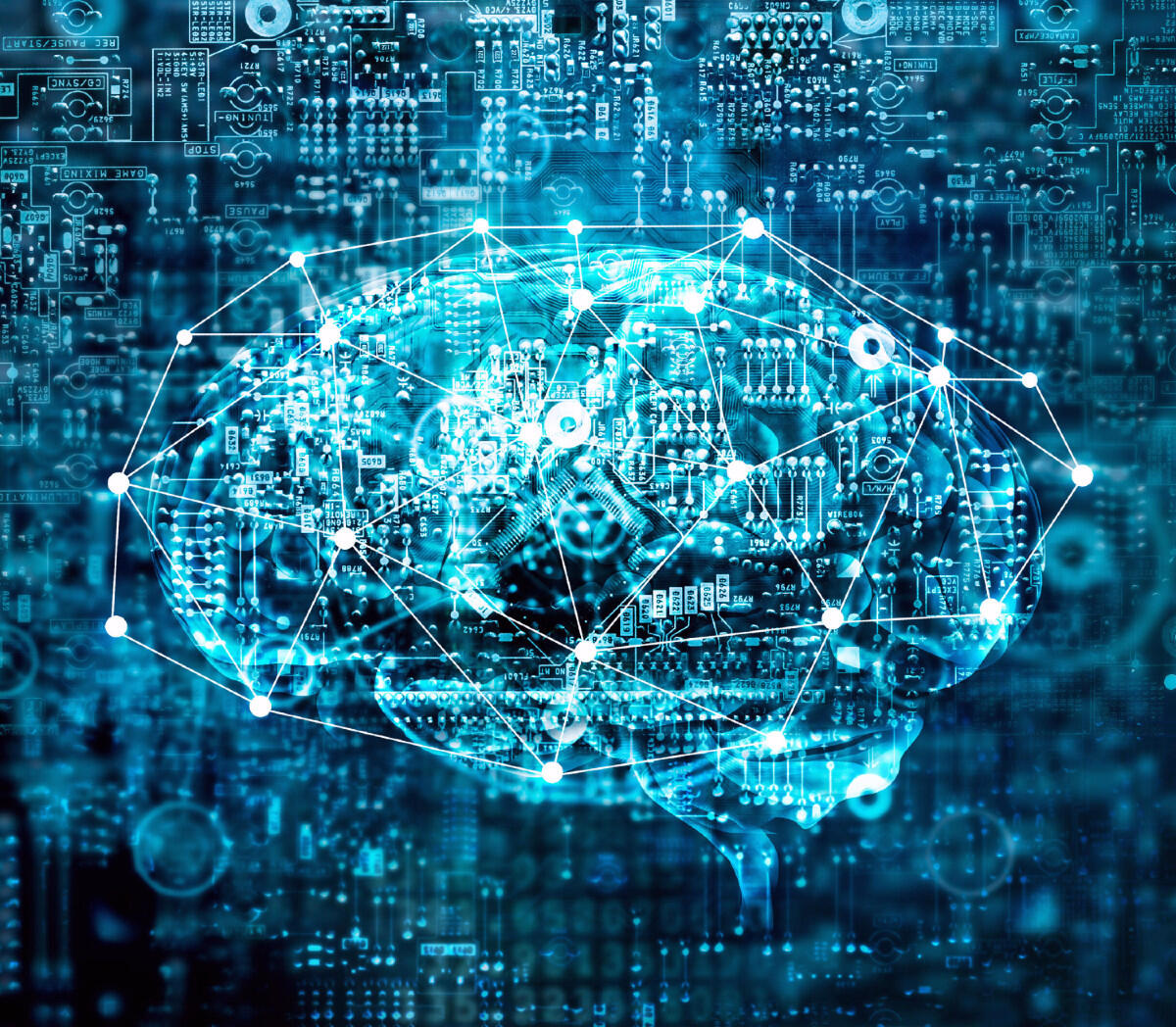 WHAT YOU GET:
Research, assets, offers, & headlines
📚 Hours of research 🎨 High quality branding files 🧠 Optimal offer & price strategy ✍️ Expert copywriting
WHAT IT GETS YOU:
Premium margins, competitive edge
You will stand out from competitors and earn more per sale. Why? You will appear to customers as the smartest choice.
TOTAL INVESTMENT:
Agency cost: $19,200
$4,500
Just need a strategic consult instead? User research? New website? Let's talk, we can figure something out.👇
HOW TO GET IT:
Book a free call with Mark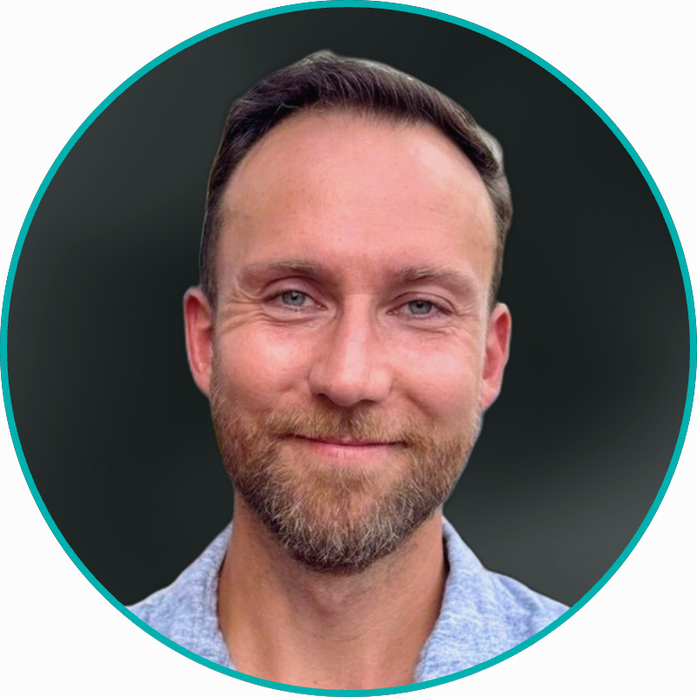 Tell me what you have in mind.
---
© 2023 Code & Strategy Group LLC